Have you seen this?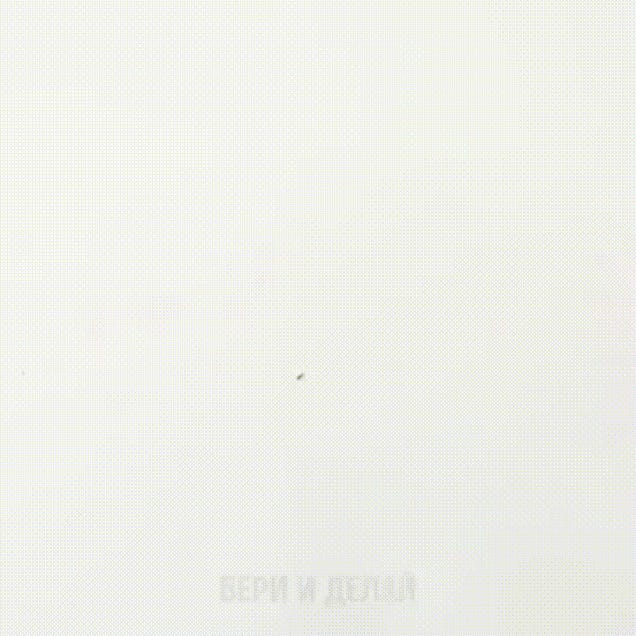 Depending on your browser, you may have to click this link.
I'm the bumble in our home — hanging frames is my job.
And what a pain in the butt. It can be really hard to get them on the hook, and a disaster if you fail.
I can't wait to try this.
This is from LifeHacker. I love that site, but I have to admit it's gone from lots of great ideas to fewer as it exhausts the world's supply of shortcuts. But this is the best one I've seen in ages.
FWIW: I like this so much I went and tried it myself. It works fantastically with plain nails, but it isn't that great with a picture hook. And it does you no good at all if you have one of those teethy things on the back of the frame, instead of a wire.