They're working on items that can move itself to where you want it. Not like this: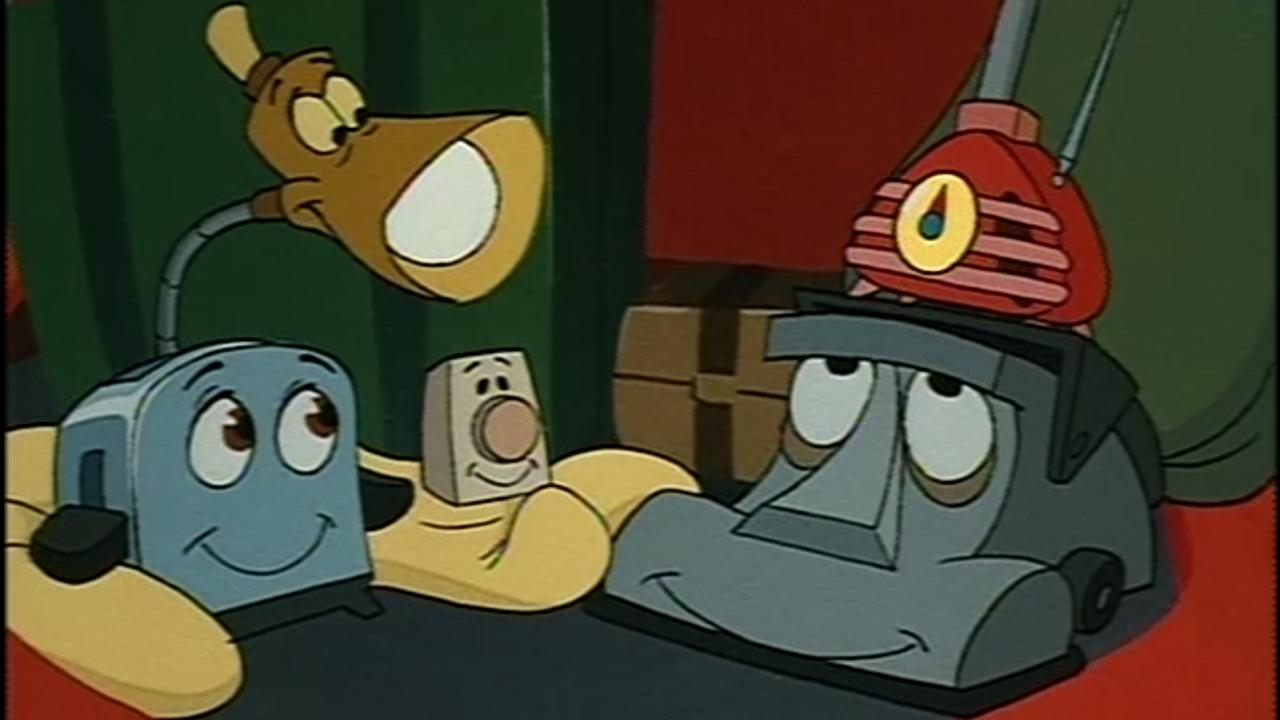 But rather like this:
"Who cares?" is a reasonable question. Well … would it save money to have a food court that could set itself up properly between each rush of customers?
Via Tom Whitwell's 2017 edition of "52 Things I Learned This Year".