Due to reduced pollution from COVID-19, the Himalayas are visible from Saharanpur for the first time in 30 years: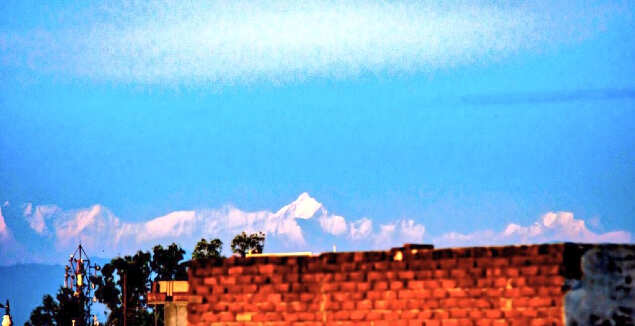 Read the whole thing, entitled "Saharanpur wakes up to Himalayas, visible from town after 30 years as AQI dips below 50" From The Times of India.
Those peaks are roughly 120 miles away on the border with China. They are marked with the green arrow on this map can called Gangotri.
Where I live in southwestern Utah, you can often see 120 miles, although many people refuse to believe me when I point that out.