Here's a list of icons that no longer have meaning as metaphors: floppy disks to save, clipboards to cut and paste, address books, even CC.
I especially like # 2. I teach an advanced Excel course where we discuss how and why you'd put "radio buttons" in your spreadsheet. Motivating the name gets harder every year.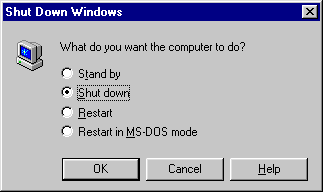 Via Infectious Greed.